STAP-budget: Dutch subsidy on educational expenses
As of 2022 the option to receive deduction on the Dutch income tax for educational expenses expires. Instead, you can apply for a subsidy of a maximum of € 1.000 for education and development. With this new so-called STAP-budget, the Dutch government wants to make it easier to undergo schooling, training or follow a course.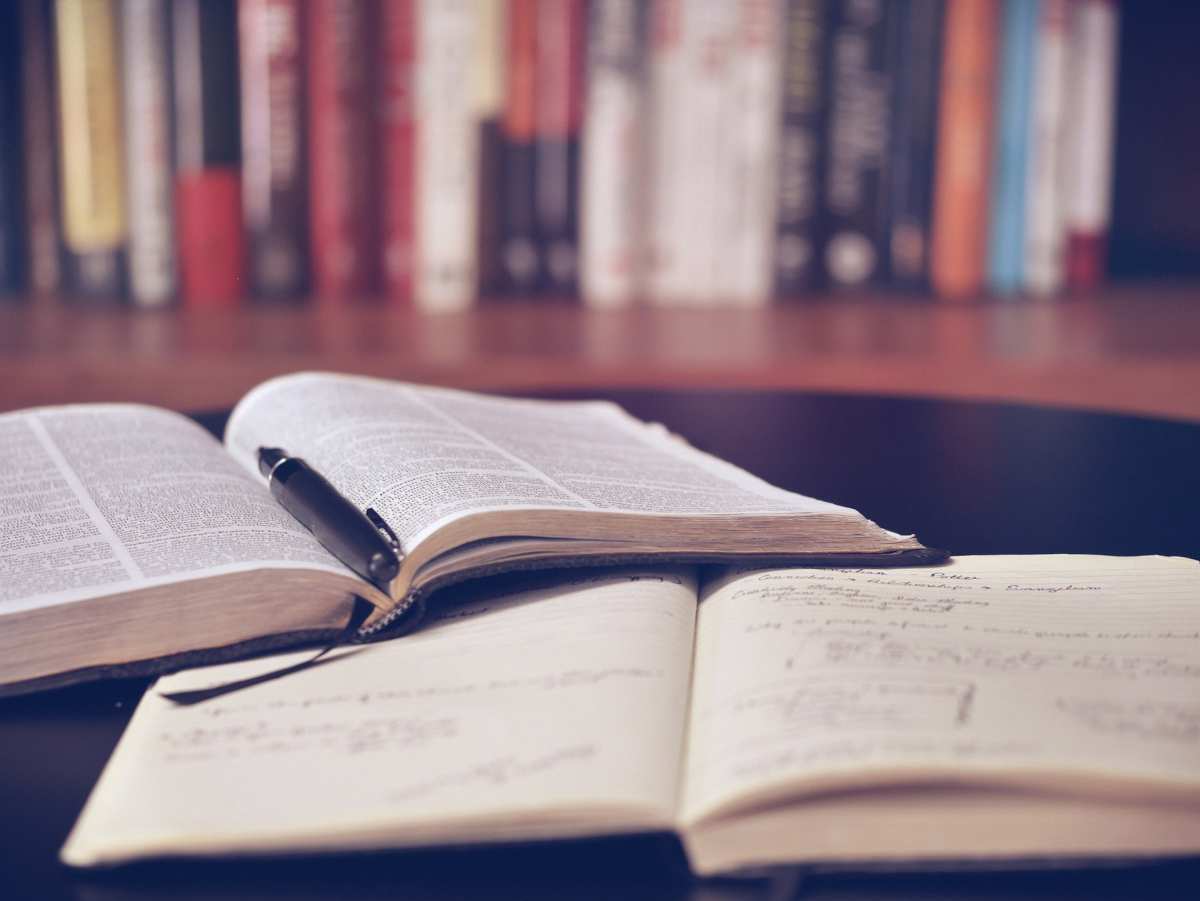 **Update March 2023**
After the STAP scheme was temporarily suspended at the end of 2022 because millions of the budget only ended up with a small group of providers, you can request the budget again since 28 February 2023. A total of 170 million euros is available, which is divided over five application periods. Below you can read how you can apply for STAP budget.
What is STAP-budget?
STAP stands for STimulering ArbeidsmarktPositie (stimulating the labour market position). This subsidy has been created to do exactly that: stimulating a proper labour market position by means of retraining and/or further training. The government makes it possible for individuals to apply for a compensation of € 1.000. With this compensation you can pay an educator for schooling that contributes to your position in the labour market.
Who is STAP for?
Everyone that is 18 years and older, who is connected to the Dutch labour market and wants to invest in their own development, can apply for the STAP subsidy. This can -for example- be employees that want to strengthen their own position within their current job or those who are unemployed and seeking to be employed in new positions. The government also states that the subsidy can be used by people that are seeing their job change rapidly or disappear. For example, as a consequence of the corona crisis. They can be retrained or schooled with the STAP-budget. This new arrangement is also aimed at people with heavy physical jobs, so they can be retrained if their current job will give them problems in reaching their retirement age in a healthy fashion.
Why a new regulation?
As mentioned before, the expectation is that the STAP-regulation is simpler than the previous stimulation arrangement for education: STAP is supposed to be easier accessible than the former possibility to deduct educational expenses in the income tax. Those who would benefit the most from (re)education (for example flex workers or professionals with a small labour market) would use the fiscal deduction too little. That is why the arrangement is replaced by STAP. The fiscal advantage is bigger, the payment is made directly to the educator and would therefore be simpler to arrange. Because the labour market is rapidly changing, it is important that the professional population changes with it. STAP is a way the government has created to reach this goal.
How does is work?
You can request STAP as of March 1st, 2022 with the UWV*. You can do so through the STAP portal on their website. (this is currently not yet opened). After the application you can see whether the application has been approved or not. When it has been approved, you can move forward with your desired education. When it has not been approved, there is a possibility to reapply. Please note: you can only apply for subsidies for educational purposes of institutions that have been included in the schooling register* of the Service Execution Education (DUO).
Further information
Read more about the STAP on the Tax Authorities' website or the UWV. Are you an employer? Then you will keep the right on exemption of payroll taxes for educational expenses after March 1st, 2022. More information about educational expenses can be found in this flyer. If you want to be accepted in the schooling register as an educator, you can read more about the conditions and possibilities here.
Unfortunately, all online information (expect this brief governmental introduction) on the STAP-budget is currently only in Dutch. When you need help navigating the Dutch websites you can always contact us.
Table of contents