Save money in 2022 with these Dutch regulations
You will not have missed that the energy bill has increased rapidly in the past months: in December 2021 the energy bill for Dutch households was 75% higher than in the same month a year before, and with our weekly groceries, you may have noticed that many products have become more expensive in the past months. Superscanner calculated that for celery in Dutch supermarkets you used to pay €0.99. Only a year later you are paying €1.41 for the exact same product. Getting gas or buying cigarettes has also become way more expensive. Are you having difficulties making ends meet? With these regulations, hopefully you can save some money in 2022.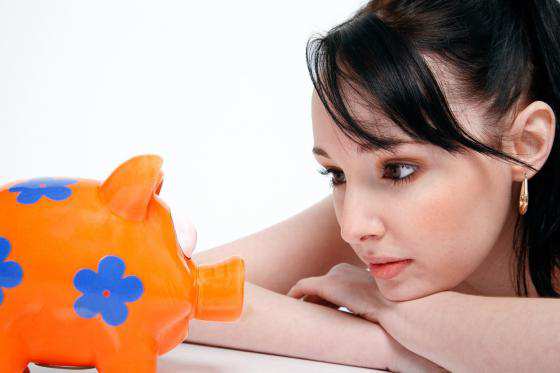 Allowances and inflation
Because of a lack of resources and rising transport prices, we have seen a significant inflation at the start of 2022. Or in plain English: everything is becoming more expensive. At the same time, though, income is not rising at the same pace. Especially, allowances are becoming more and more unbalanced. The state pension (AOW) is increasing with 1.8%, the welfare allowance with 1.5% and remaining allowances with 1.4%, while the expected inflation for 2022 is 3%. The consequence: people with lower incomes will find it harder to make ends meet. The Dutch government will implement a number of regulations to ease the financial burden of this group. Read below what the most important measures and promises in the coalition agreement are:
Energy tax decreased
Because of the rising energy prices, the tax on your energy bill is lowered one time. For all households in the Netherlands, that will save you about €400,-. However, if you have a low income you may also be entitled to an additional compensation of €200,-. Are you on welfare? Then this will go automatically. Others that have a low income (for example, a state pension without supplement) can request the compensation with their municipality.
Allowances increased
In 2022 the child-based budget will increase with €2,- a month for the first child and with €7,- for any child after that. The healthcare allowance for lower income will increase with a few euros as well. Higher incomes will need to pay a few euros extra. Is your rent increasing in 2022? Then your rental allowance will also increase.
In addition to these conrete measures, there are resolutions in coalition agreement by the new parliament that will have more impact: terminating the different allowances should make the system more simplified and the childcare allowance will incrementally raised until it compensates 95% of the expenses. The governing parties also want to make the income the basis when determining rental allowance instead of the rental price.
Implementing study financing students
The same coalition agreement promises (future) students and their parents the following: "We want everyone to be able to study, despite the income of their parents. That is why we are implementing a study finance program as of study year 2023/2024 and an income dependent supplemental grant." With this, studying will become more affordable for students and their parents, especially for children in lower income households.
Saving on groceries
Healthy food will become cheaper, the new parliament promises. The coalition parties want to reduce the VAT on vegetables and fruit from 9% to 0% in the coming years. The above-mentioned celery will no longer cost you €1.41, but €1.29. You will notice the difference in your wallet. At least, as long as you do not buy too many unhealthy products. The parliament is thinking of introducing a so-called sugar tax (extra taxes on products with a high sugar content.) Additionally, they will increase the taxes again on smoking products, and they will increase the prices on beverages with sugar in the short term. A healthy eating pattern can therefore help you to save on your groceries.
Want to read more about how to save money?
Although the measures mentioned above will have a positive influence on lower incomes, they do not guarantee that your financial worries will disappear. When your income is not sufficient for your expenses, it is advisable to learn more about the measures and compensations. For example, on the website of your municipality. More information on the rising energy bill you can find here*. Learning more about the coalition agreement, is possible on this website*.
Do you have questions or concerns and are in need of someone that can helps you with your specific budget and needs? Please do not hesitate to contact us. We are here to help!
Table of contents