Renting a new office space is usually an important step for entrepreneurs. After all, the location where you work, highly affects the way your company operates. You need your home base to be a solid foundation for your enterprise. That is why you will have to make carefully considered choices in regard to the rent of your (future) office, and need sufficient knowledge of the conditions and requirements of renting an office space. Read how to organize your rent contract properly and what the foremost regulations are regarding rental of an office space.
Two types of office space
Legally, there is a distinction of two types of office spaces: It is important to know whether you are renting a (1) space meant for shops, the hospitality sector or craft shops with accessibility for customers (hereafter named retail space) and (2) remaining office spaces. The regulations for the two types of office spaces vary on a few important points.
1. Retail space
The most important feature of a retail space (also known as 290 company space) is the public accessibility of the building. A shop, bar, camping, garage and hotel all fall under this category.
When renting a retail space you are entitled to rent protection. This means that the building can be rented over 10 years (two part of 5 years). Do you want to deviate from this as the tenant or landlord? You will need permission from a judge. In addition, the landlord cannot increase the rent in this rental period. We call this rental price protection. This protection is always applicable in principle, unless otherwise stated in the rent contract.
2. Remaining office spaces
When you rent (out) an office space, such as an office, workshop factory, classroom, there is no rent protection or rental price protection. The agreements included in the rent contract are leading concerning the rental price and period of the agreement.
The rental contract
finalizing a sound rent contract for an office space is very important for both the tenant and the landlord. Just as like with any other business agreement, conflicts and unclarities can be prevented when the agreements are clear and unambiguous. The counsel for real estate (De Raad voor Onroerende Zaken -ROZ) has good model contracts* that you can download for free and adapt to your specific situation. Of course, you are free to draft your own rent contract (advisable to do so with a legal advisor).
What is included in a rent contract for office space?
Always check whether your rights and obligations are properly included in the business rent agreement. Determine whether the following items have been included or should be included:
Description and surface of the space;
Rental price and payment terms;
Indexation of the rental price;
VAT if applicable (see paragraph below);
Purpose of the building;
Duration and termination of the contract;
Expenses utilities and municipal taxes;
Service costs and remaining expenses;
 Maintenance and altering the space
Possible other agreements;
Fiscal regulations 
Renting the office space is exempt from VAT in principle. However, under certain conditions, you can choose to tax the rent. You can do this through on the Tax Authorities website*. As an entrepreneur you can deduct all the expenses for the rented space from the corporate taxes. That also includes the expenses for furnishing, the coffee machine and the cleaning.
In conclusion
Know that as landlord of a retail space, the fixed rental price will remain for a longer period of time. Make sure you take this into consideration when determining the price. For example, it may concern a rental location in an upcoming neighbourhood.
Will you be renting a space? Make sure you do not encounter any unpleasant surprises. You can prevent this by, for example, checking the zoning plan of the building and document possible defects before you move into the space. It may be a good idea to include pictures of the original state in the rent contract.
Want to know more?
Would you like to learn more about renting (out) an office space? The Chamber of Commerce provides entrepreneurs with basic online information. The ROZ is a good starting point for landlords. But do note that the ROZ mainly operates in Dutch. Moneywoods sister company Lexlupa is currently (March 2021) working on standard (rental) contracts, that are written in English and customizable to your needs. You are welcome to contact Lexlupa  for more information.
When you want to know more about rental contracts, rights and obligations for living spaces in the Netherlands, click here. Read more about the various fiscal Dutch regulations for entrepreneurs here.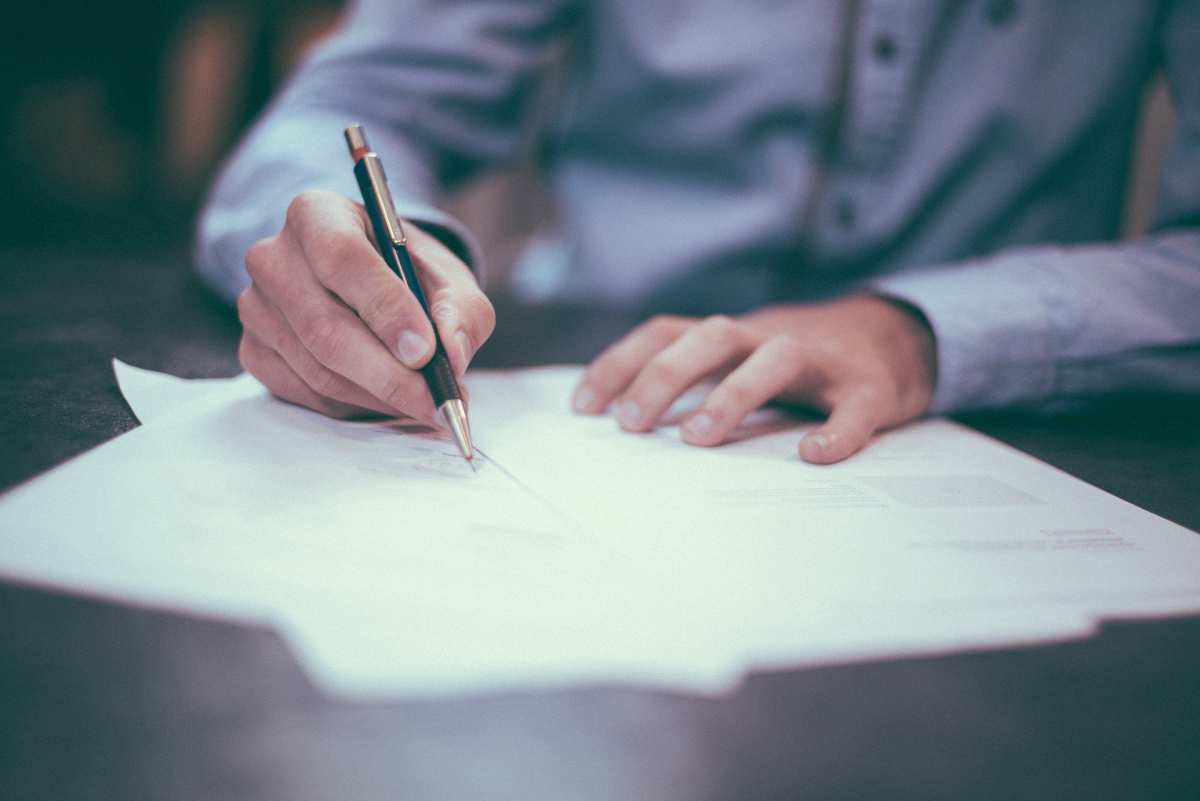 Table of contents