Dutch law: Deduction Research and Development (WBSO)
To improve product innovation, the Dutch government developed the Law Improvement Research and Development, or 'WBSO'.
Due to this law -as an entrepreneur- you might be entitled to fiscal advantages to improve research and development. The regulation is part of the deduction for entrepreneurial expenses*.
Would you like to know if you are eligible for cost reduction regulations in the WBSO? In this article we will briefly explain what conditions you need to meet and what reductions you could be entitled to.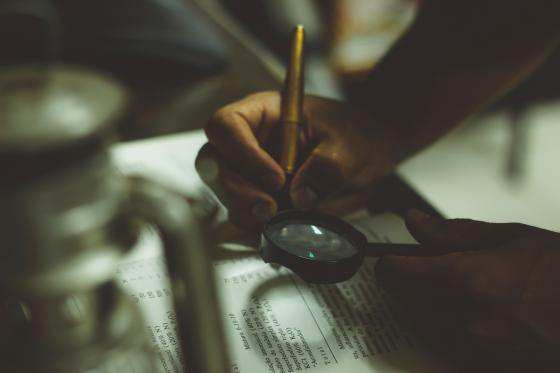 Conditions for deduction Research and Development
You will receive the deduction for research and development if you:
Have worked as an entrepreneur for at least 1.225 hours per calendar year. 
Have spent at least 500 hours to recognized research and development activities
Have a Research- and Development Statement of the RVO.nl
Benefits WBSO
With the WBSO you can claim various regulations. For example, you can get a reduction in payroll taxes. The WBSO can also partly compensate for costs and expenses. The government has made €1.281 million available in 2020.
To make use of the WBSO reduction you will have to apply for it prior to the research and development work.
Do you think these regulations apply to your activities? Read more about the application procedure here* or contact Moneywood (see below). 
Final notes
Brexit does not have any consequences for the regulation levy reduction for research and development. It will still apply for activities that have been performed in the United Kingdom.
You do not get a reduction for research and development over the profit you are entitled to. Nor are you entitled to the reduction as a financier.
Further information
Read more on the website of the Tax Authorities* if you want to be eligible for the levy deduction research and development work. Are you just starting? Then you may be entitled to a higher reduction WBSO. Check out the English website of the Netherlands Enterprise Agency at RVO.nl.
*Do you need help navigating the Dutch pages? Please contact us (see below).
Table of contents