Zero emission zones 2025: What do you need to know as an entrepreneur?
As of 2025, Dutch cities will start to introduce zero emission zones. Thus decided Dutch municipalities, parties from the transport sector and the Dutch State Secretary for infrastructure Veldhoven. They signed an executive agenda for city logistics in February 2021, in which they agreed that cities in The Netherlands, starting in 2025, will have a zero emission policy in regard to supplying. From that moment onwards, supplying in municipalities with a zero emission zone is only allowed if this takes place entirely emission free. With this measure, a considerable reduction of exhaust gases should be created. When you are active in the logistical sector, this can have enormous consequences for you.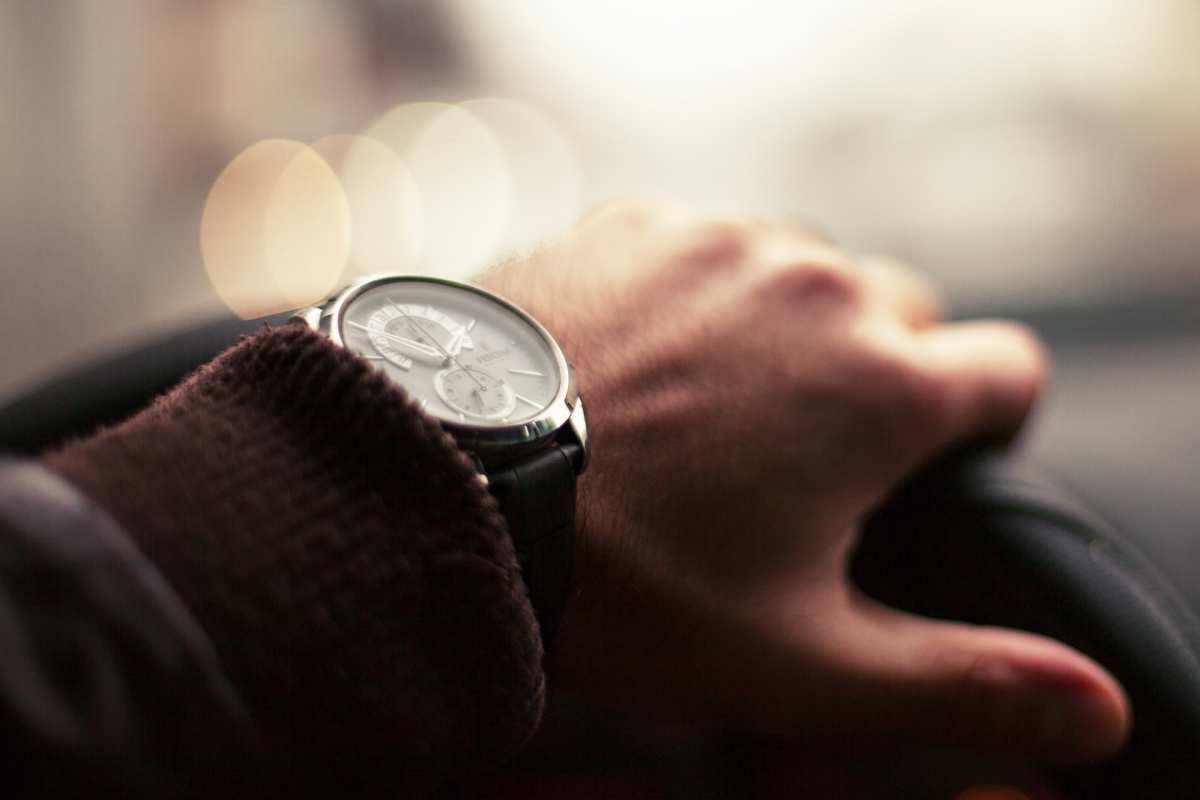 Emission free city logistics
Are you an entrepreneur and do you regularly enter the cities mentioned below with vans or trucks? And do you not drive emission free yet? Then, you will need to take action soon: starting January 2025, you can only be active professionally in the emission free zones if you can do so entirely free of harmful emission gasses and fine particulates. To continue with your activities, you will need to make the change into clean transport.
Support regulation during transition to zero emission
To support entrepreneurs in their transition to emission free transport, a number of measures have been created. The foremost measure is making a subsidy for clean vans and trucks available. Since the 15th of March, 2021, a subsidy arrangement for emission free company cars (SEBA) has been enforced. With this arrangement you can get a compensation of up to €5.000 for purchasing or leasing a clean van or truck. You can apply for a SEBA with E-recognition at RVO.nl (in Dutch). You can read more about the condition on their website. This factsheet (in Dutch) has an overview of the most important information in regard to SEBA.
In addition to the SEBA subsidy, more measures are implemented for a successful transitional period between now and 2025. For example, participating municipalities are working on an overlapping network of loading poles and more fiscal benefits (in Dutch) to make the transition (financially) possible.
Which cities zero emission?
Logistical entrepreneur's association Evofenedex, published an overview (in Dutch) of all the cities that will be implementing the zero emission zone in 2025. the following municipalities strive to have emission free city centers (and surrounding neighborhoods):
Amersfoort
Amsterdam
Apeldoorn
Assen
Delft
The Hague
Deventer
Eindhoven
Enschede
Gouda
Groningen
Haarlem
Leiden
Maastricht
Nijmegen
Rotterdam
Tilburg
Utrecht
Zaanstad
Zwolle
The following municipalities strive to implement an emission free zone or are researching this for after January 2025:
Alphen a/d Rijn    Researching
Arnhem               Researching
Breda                  Researching
Dordrecht            Yes (as of 2026)
Dordrecht            Yes (as of  2026)
Ede                     Yes (as of  2026)
Hilversum            Researching
Hoorn                  Yes (as of  2027)
Schiedam            Researching (as of 2026)
's-Hertogenbosch Yes (as of 1-03-25)
Source: Evofenedex.nl
Further information
Extensive information and the latest news in regard to the implementation of zero emission zones for entrepreneurs, can be found on Evofenedex's website (in Dutch). For the application and questions about the subsidies you can find more information on RVO.nl (in Dutch). For specific measures in the areas that you work in, you can check the website of the municipalities (in Dutch) in question.
Unfortunately, all online information (expect this brief governmental introduction) on the STAP-budget is currently only in Dutch. When you need help navigating the Dutch websites you can always contact us.
Table of contents