In the Netherlands, you are obligated to have health insurance. You pay a monthly premium for this insurance. If you meet certain criteria it is possible to be considered for care allowance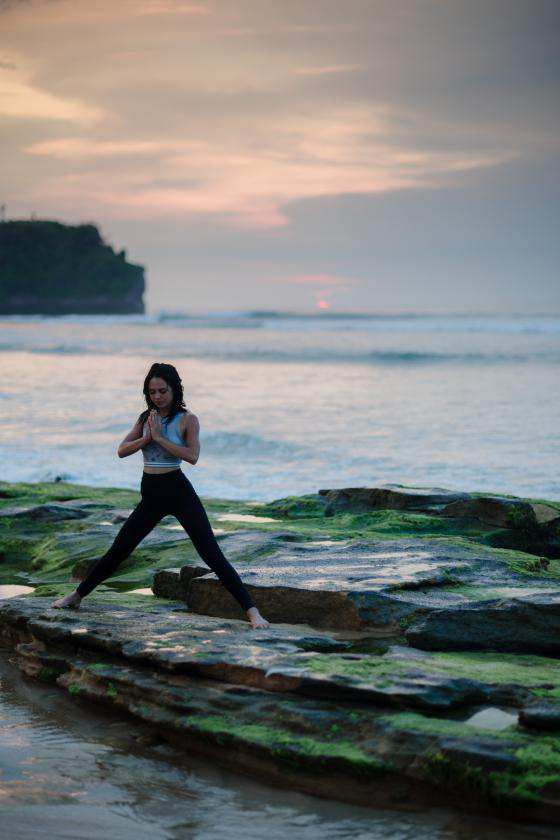 What conditions do I have to meet?
You are 18 years or older;
You have a Dutch Health insurance;
Your income is no higher than € 27.012,- and the joint income of you and your allowance partner is no higher than € 33.765,- (2016)
Your total wealth does not exceed €106.941,-
How much can I receive?
The amount of allowance is dependent on your income and the income of your partner. People with a lower income receive a higher allowance than people with a higher income. For example: if you are single, the maximum care allowance is € 83,- (2016) per month and for allowance partners € 158 a month. the care allowance will be lower when your income approaches the maximum income.
How can I apply?
You can apply for care allowance directly with the Tax Authorities, via the website www.mijntoeslagen.nl. You will need a Digi-D login. You can also request the application form at the Tax Phone 0800 – 0543. Of course, we at Moneywood can also help you apply for the care allowance. Children younger than 18 years are not required to pay the premium for health insurance and therefore are not considered for care allowance.
Table of contents