You are entitled to the childcare benefit if you have children that go to a day care. This benefit is a compensation for the costs you make for a day care.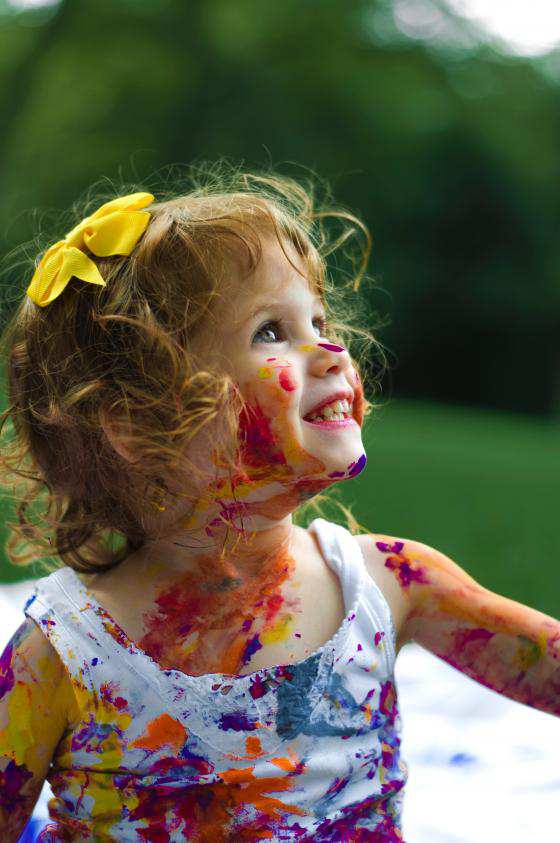 How much childcare benefit can I receive?
The amount of childcare benefit that you receive is, among others, dependent on the income and the amount you spend on day care. The amount of the childcare benefit is also dependent of the income and the number of hours that are used for the day care. The first child will not receive a benefit anymore from 2013 if the (joint) income is higher than €118.189,-. The first child is the child that spends the most hours in the day care.
Adjustment 2014
Pay attention! In 2014 people with high (joint) incomes are entitled to day care again, 16% of the expenses to be exact.
What conditions do I need to meet to be considered for childcare benefit?
- You have the Dutch nationality or a valid residence permit or you live in a EU-country, Norway, Iceland or Liechtenstein;
- At least one child lives in your house;
- This child goes to a day care organisation in the municipality;
- The child is presently not attending secondary education;
- You, or your partner, pay the expenses for the day care;
- You work (either in employment or as a self-employed professional);
- You receive a contribution from the municipality or Employees Insurance Agency (Dutch; UWV) on the grounds of the Law for Day care
- You have a contract with the day care that states certain information
How can I apply for childcare benefit?
Childcare benefit can be directly applied for via de website of the Dutch Tax Authorities (belastingdienst.nl). You can do this with the application and adjustment program childcare benefit. You can also request an application with the BelastingTelefoon: 0800 – 0543. Moneywood can also help you in applying for the childcare benefit.
Table of contents